Introducing Dave Lucas to Milnes Chevy Service Team!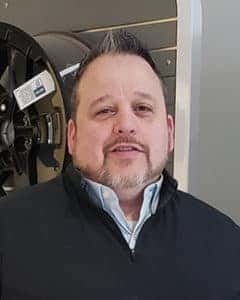 We'd like to introduce our new Service Manager, Dave Lucas.
Dave is local and knows our customer base and understands their concerns. He actually worked in our Ford store. He grew up in Clarkston and currently lives in Davison with his wife and 5 girls. Two of whom graduated from Davison, where the next 3 still attend. When Dave isn't at work he likes to relax on walks with his wife and 2 pug dogs.
He brings over 21 years of service experience to the Milnes Chevy team and we are very happy to have him on our team!